Introduction

The future of business is mobile. More and more, your customers will be searching for you while they're on the go – on their smartphones or tablets – so it's important that you offer those customers the best possible experience. We can help you decide whether that is a native mobile application (or 'app'), or a 'responsive' website that can work across all devices.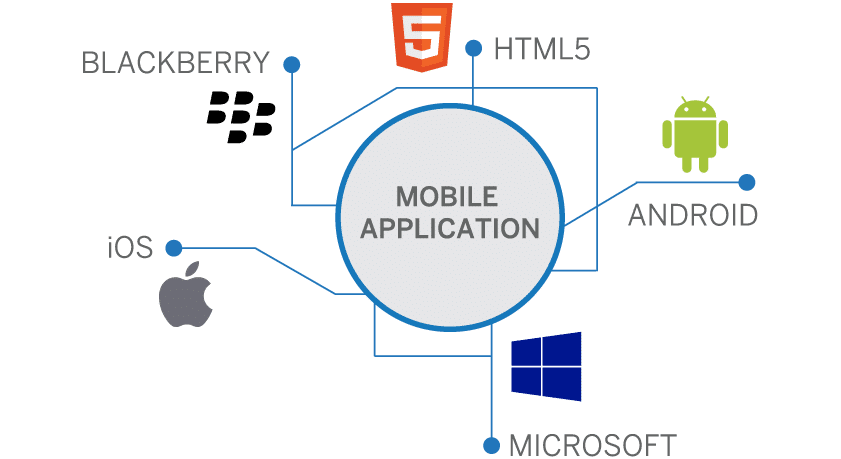 But it's not only customers who have gone mobile. Many of our clients have mobile workforces, and they need the very best tools to manage sales, bookings, deliveries, and customer service. OrNsoft's expert team can help you design a simple and intuitive app to reduce errors, minimise data entry and improve the efficiency of your whole business.
They trust us
Some of our clients
OrNsoft work for us for several years and help us grow our business, thank to their deep knowledge combined with their unique digital platform which makes our offer one of the most innovative of the market. It is a real pleasure to work with them.
Mathieu Chaouat
Department manager
EDF
OrNsoft is one of our service providers. Very attentive, they easily understand our needs, and are not afraid to commit to the deadlines of realization that they have a habit of holding. The tools are quickly functional, very ergonomic, and allow us to get a step ahead of our competitors. We are very satisfied with our current partnership.
Nicolas BLAZY
Director
DEKRA Industrial
Very satisfied with OrNsoft work to assist us creating a software that saves a lot of time to our employees. Thanks a lot!
Denis Mason
General Manager
Get in touch
Request a call back